Exhibition April 11 • May 16, 2019
JAVIER LLEDÓ
FLOWS OF CONSCIOUSNESS
SCULPTURE, GEOMETRY
Guest artist Jesús del Peso
"FLOWS OF CONSCIOUSNESS", is an exploration of the play of dimensions and perspectives in the eye and mind of the viewer.
The exhibition opens next Thursday, April 11, at eight o'clock in the afternoon, at Spring 9 (P9) gallery and will remain open until May 16.
For the author of the works,Javier Lledó, "there is a very particular phenomenon of sculpture that makes it never static, moving or changing in the realm of the moment".
Javier Lledó, is a painter and sculptor, and the game of dimensions constitutes one of the areas of exploration of his work, "There are sculptures that are first paintings, and paintings that are first sculptures in my head, or in the object already made", he adds to describe his creative process.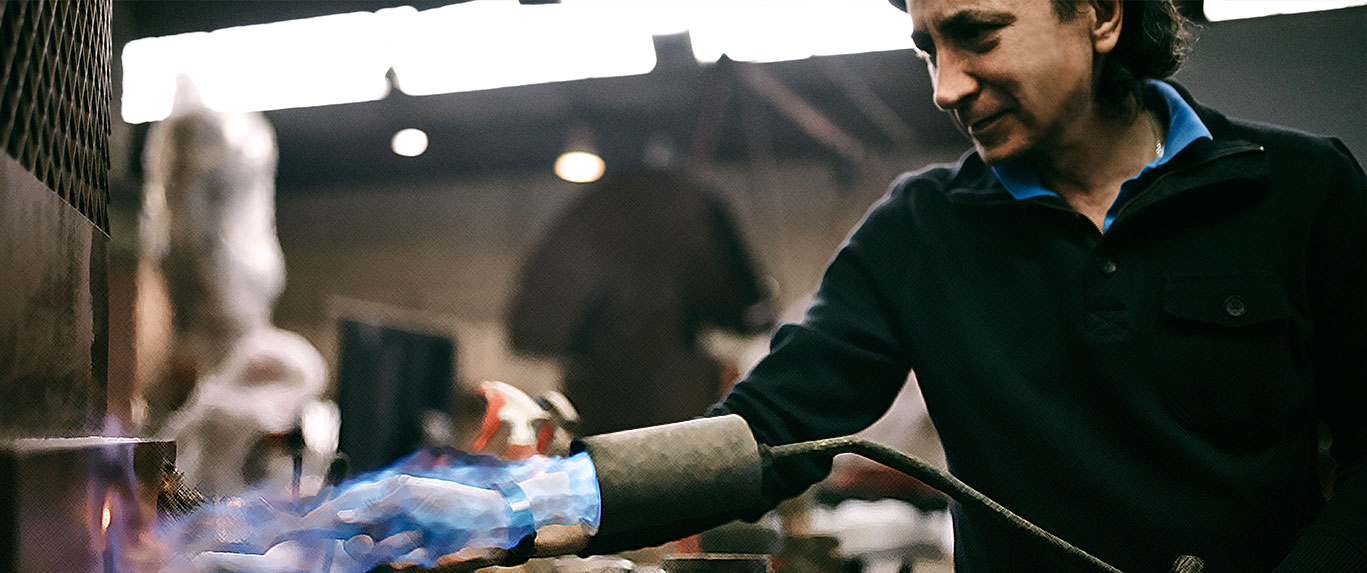 Consciousness has been and is one of the most elusive issues since man is recognized as a human being, not only for science, but for Philosophy itself. However, art has contributed to man being able to coexist comfortably with the only reality that is self-evident to him and that until now is impossible to explain. Beauty, Lledó analyzes, , "seems to allude to something that is common to us but is not necessarily rational. It is not something that can always be given a logical or intelligent explanation ".
The geometric cosmology and the "opening" that Lledó gives us with these sculptures, makes us participate, to "close" them by ourselves and what is even more curious, invites us to do it repeatedly, from different positions, with different lights and with completely different results, consciously or unconsciously, "we finish the work with each look".
With his sculptures and contextual paintings, Lledó presents the exhibition as a "forest of geometries" that, together with the guest artist, Jesús Del Peso, encourages the viewer to engage in a reflective way.