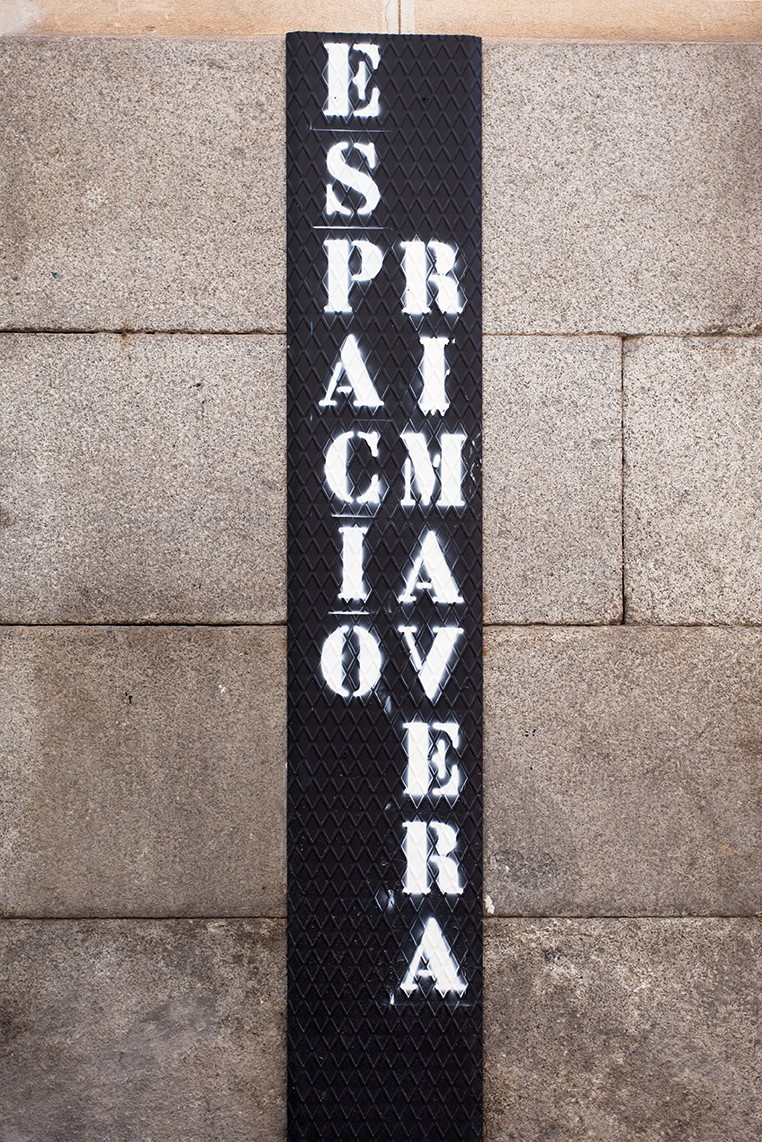 SPRING 9
SPRING 9 was born in Madrid in June 2018. We are an art space dedicated to sculpture art exhibitions and dialogue, led by Marian Rodríguez, architect and sculptor Pablo Redondo "Odnoder", and curator Juan Ramón Martín.
We intend to recognize and value our artists and their works, and then serve as a bridge between them and the public through their exhibitions. Our goal is to collaborate with artists whose goal is to contribute something to society and who have enough energy to project themselves professionally in a national and international context, collaborating all the times. In the difficult, but beautiful path of the art world, we keep enhancing their qualities and helping to grow day by day with his work.
This is simply what SPRING 9 wants to be.
SPRING 9 ARTSPACE
The art space itself is also a huge sculpture. The greatest harmony between space and time is found in the surrounding of historical buildings. SPRING 9 is located in a building dating back to the early 20th century, in the one of the most artistic block of Madrid, Lavapiés.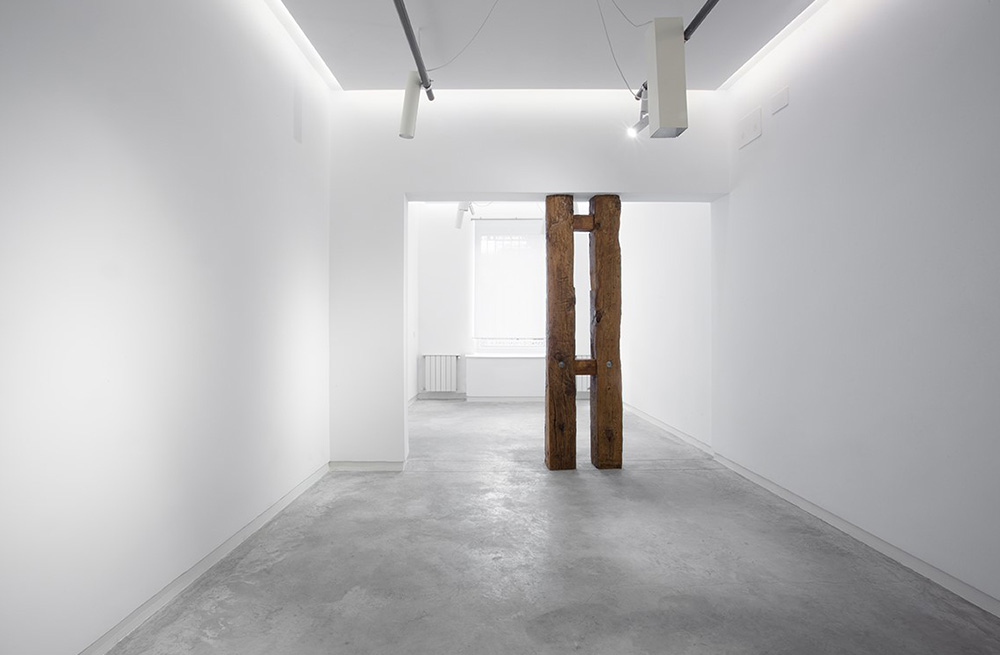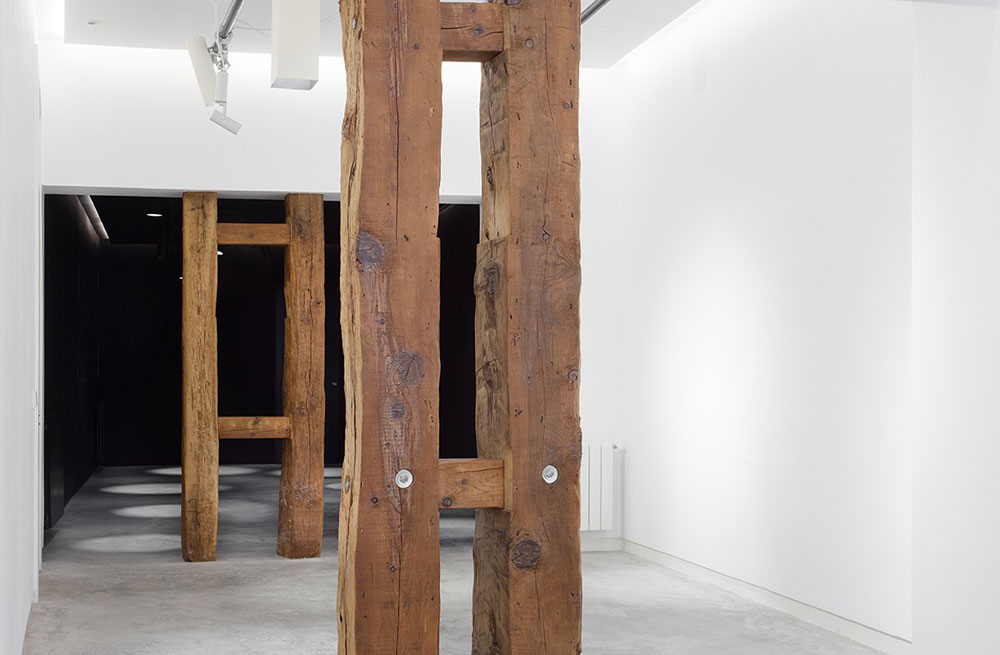 Interior design
The exhibition space is made up of four parts.  Inside, there are two parts making up a single space painted completely in matt black. Outside, two parts in contrast are white.
SPRING 9 was born with a fundamental objective, to contribute our vision of art to society.  The energy generated captures the artists, the viewers and ourselves, in such a way that an intense emotional exchange is created.
Illumination design
of black room
and white room
The illumination has been specially designed for each space, in a way that helps to amplify the scene of the sculptures within the volumes that make up the rooms.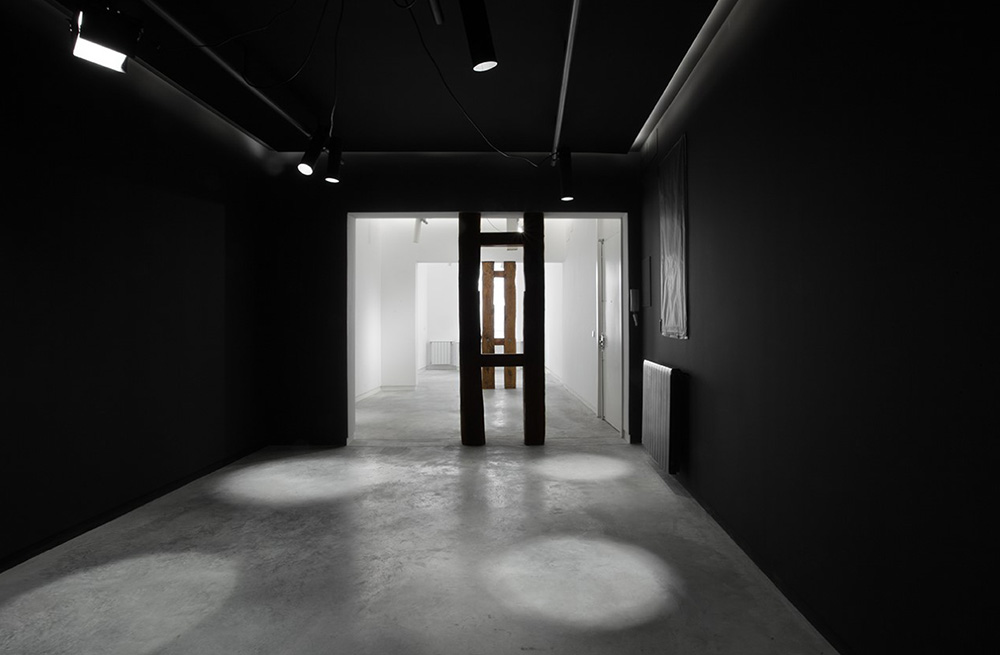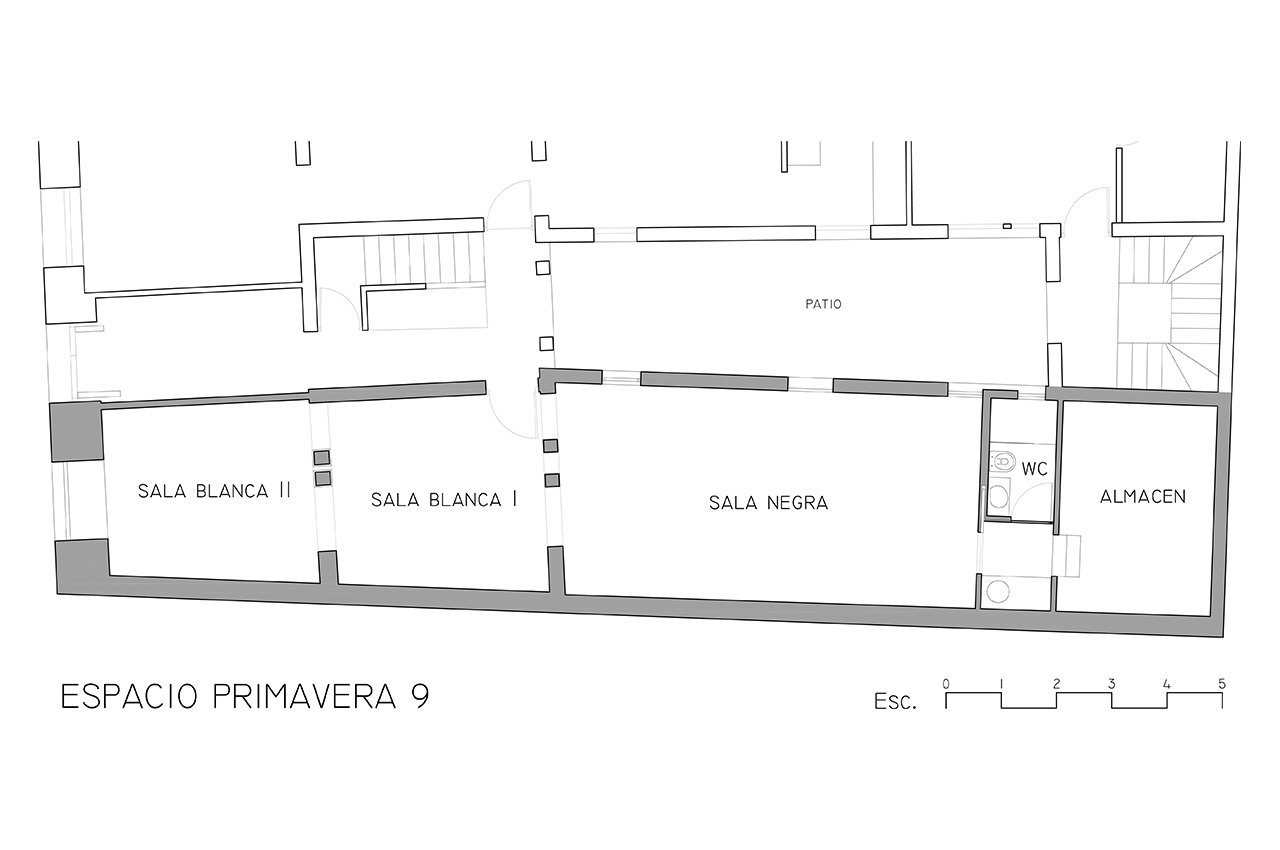 The excellent interior design serves for the contextualization of the exhibitions. What we seek is to present the essence of each artwork.